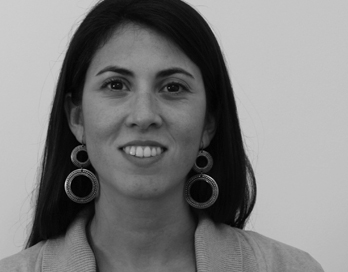 Lucila Matteo | Designer
Graduated from the School of Architecture and Urban Studies of the University of Buenos Aires (UBA).
Before joining our offices as a senior architect Lucila traveled and actively participated in residential and retail projects.
Since joining Point, she collaborates in the design and documentation process of department stores, specialty stores and corporate offices for important clients, such as Musimundo and Telefe in Argentina, SM Department Stores in The Phillipines, Ripley in Chile and Hyundai in Korea.