SM Bacolod | Bacolod City, Philippines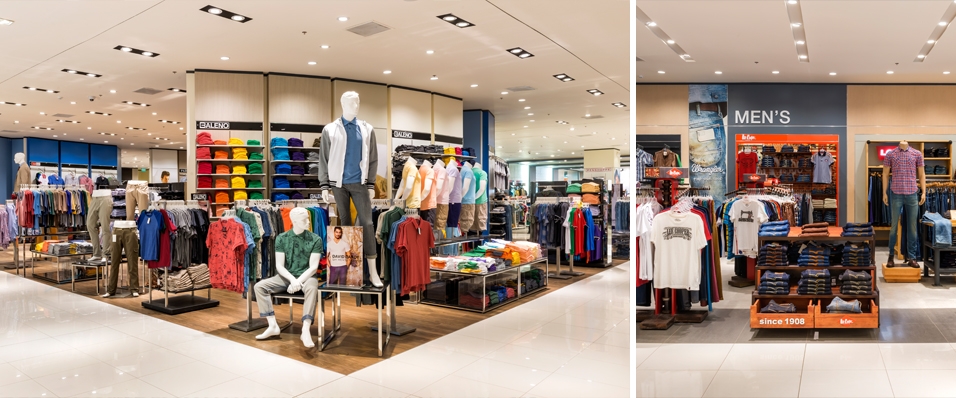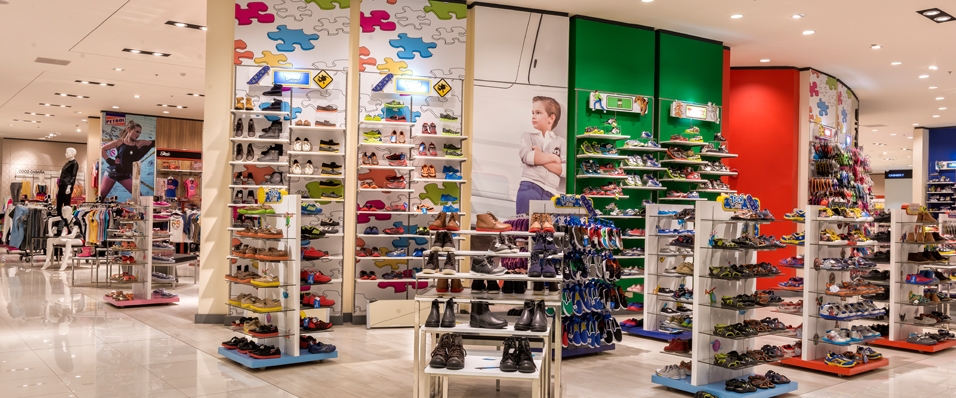 Located at the North Wing of SM City Bacolod, the new three-level SM Store showcases 23,800 square meters of fashionable retail environment that combines modern design with the vibrant aesthetic sensibilities associated with the city

Instead of the typical rectangular atrium, SM Store Bacolod features semicircle atriums highlighted with a louvers that extend from the second to the third level on each curved side. Each atrium was further emphasized with a circular accent ceiling, showcasing a sunburst-inspired detail above. Similarly, a combination of curved walls and angled display panels outline the center pads in each department in place of the typical straight high walls.